AC MOTOR INDUCTION EFFICIENCY MEASUREMENT & CONTROL FOR INDUSTRIAL CLIENTS
---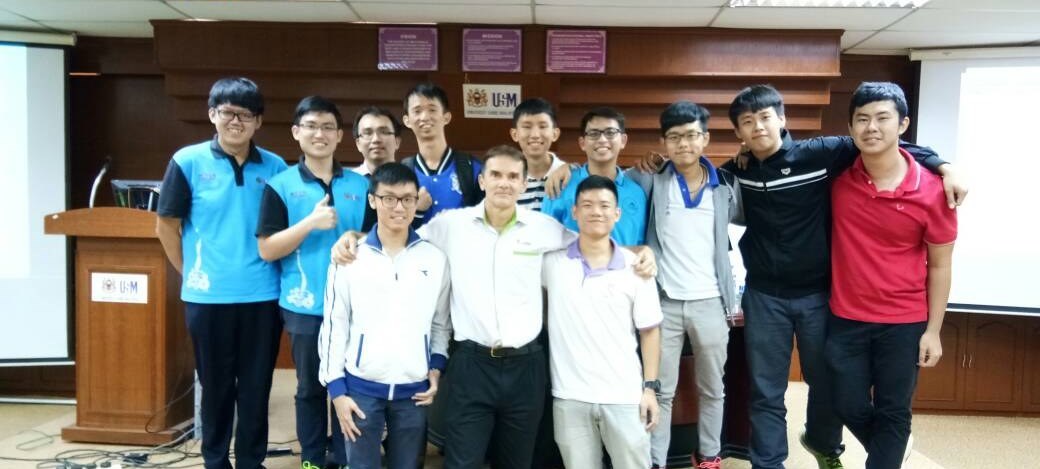 Focus has recently conducted a full day class at USM (Engineering School) with collaboration of Business Unit(USM). It was successful class where participants could involved in hands-on demonstration for better understanding on that system. On behalf of Focus, we would like to thanks to all participants and USM(Engineering schools) for having us.
Good news, We will be having a second class on 9th May. See you pretty soon!
Don't forget to book your seat on next class of Electric Vehicle Standard & Testing!
Click HERE for more info